Quebec Geriatrics Clinics
6 clinics.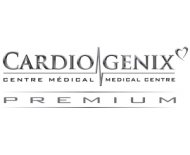 CARDIOGENIX MEDICAL CENTRE - PREMIUM is a full-service private facility built around the new vision of healthcare, focusing on the power of prevent...
8250, Décarie blvd. suite 410
Montreal
QC
H4P 2P5
See details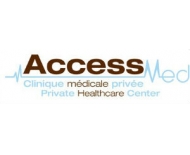 Access Med is a private healthcare center that provides personalized healthcare centered on the individual's medical history, present needs ...
17001 Trans Canada Suite 200
Montreal
QC
H9H 0A7
See details
1052 Rue Lionel Daunais, Bureau 203
Boucherville
QC
J4B 0B2
See details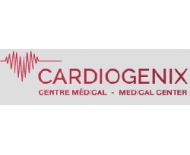 Cardiogenix is a private medical clinic located in Montreal that provides a full spectrum of medical care and preventive medicine with 3 different ...
8250 Boulevard Décarie #410
Montreal
QC
H4P 2P5
See details
38 Place du Commerce, suite
Île des Soeurs
QC
H3E 1T8
See details