Montreal Dermatology Clinics
16 clinics.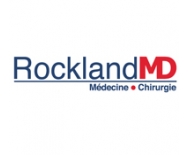 A private medical and surgical centre, RocklandMD provides a complete range of care, from family medicine to day surgery. Its medical centre includ...
100, Rockland Road, Suite 110
Montreal
QC
H3P 2V9
See details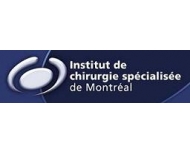 Nos chirurgiens réputés travaillent dans un environnement contrôlé et hautement sécuritaire. Les salles de chirurgies de l'Institut de chirurgie sp...
6100, avenue du Boisé, bureau 112
Montreal
QC
H3S 2W1
See details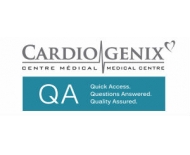 QA stands for Quick Access. Questions Answered. Quality Assured.With Cardiogenix QA, we provide patients with a value-based, streamlined service pa...
8250 Decarie Blvd, suite 410
Montreal
QC
H4P 2P5
See details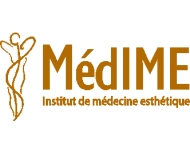 Dr. Jean-François Tremblay, dermatologist, offer at MédIME private medical dermatology services and medical aesthetic treatments. ...
6100 Avenue du Boisé, Bureau 114
Montreal
QC
H3S 2W1
See details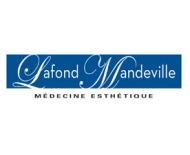 You can benefit from doctor Lafond and doctor Mandeville's expertise in treating facial wrinkles using Botox ® and fillers. Doctors La...
620 boul. St-Jean (suite 208)
Montreal
QC
H9R 3K2
See details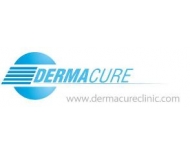 The Dermacure Clinic is dedicated to helping its patients achieve the aesthetic look they desire, utilizing the latest and most advanced fractional...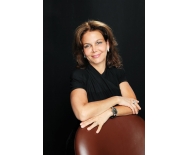 Clinique Antiaging specializes in noninvasive cosmetic procedures which includes Botox treatments for cosmetic and medical purposes (such as hyperh...
12245 Grenet St., Suite 112
Montreal
QC
H4J 2J6
See details
1265 St. Jean-Baptiste Blvd
Montreal
QC
H1B 4A2
See details