Canada Green Peel Clinics
8 clinics.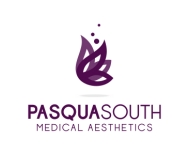 Our highly trained staff is ready to assist you with the most advanced techniques in Skin Care, Injectables and Laser Treatments. The Pasqua South ...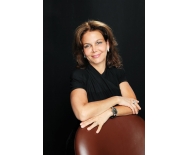 Clinique Antiaging specializes in noninvasive cosmetic procedures which includes Botox treatments for cosmetic and medical purposes (such as hyperh...