Canada Osteopathy Clinics
18 clinics.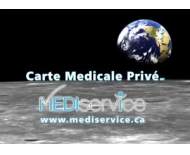 The Mediservice Carte Médicale Privé Card (CMP) is the only trademarked private medical card in Canada, with on-line registration, payment, and imm...
1405 Transcanada Highway Suite 120
Montreal
QC
H9P 2V9
See details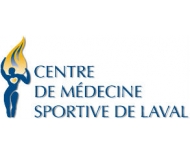 3095, Laval Ouest Highway (440)
Laval
QC
H7P 4W5
See details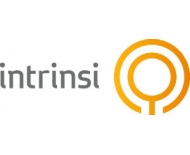 Osteopathic therapy is generally for you if you are dealing with back pain or other musculoskeletal injuries, such as knee or shoulder pain. It is ...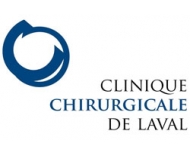 La Clinique Chirurgicale de Laval offre des chirurgies orthopédiques d'un jour aux patients désirant obtenir, sans délai, un service humain, dans u...
3095 Autoroute 440 Ouest (entrée principale du Carrefour Multi-Sports)
Laval
QC
H7P 4W5
See details
4571 rue Sherbrooke O. 2nd Floor
Montreal
QC
H3Z 1E9
See details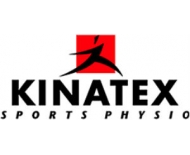 17001 Rte Transcanadienne (Bureau 201)
Montreal
QC
H9H 5J1
See details
We are professionals who have completed University degrees in Rehabilitation Medicine and Physiotherapy. Treloar Physiotherapy Clinic has the large...
686 West Broadway, Suite 505
Vancouver
BC
V5Z 1G1
See details
38 Place du Commerce, suite
Île des Soeurs
QC
H3E 1T8
See details
The BODiWORKS Institute is an innovative facility that offers programs and services for both adult and children's health. We service all abilit...
4-2624 Dunwin Drive Mississauga, Ontario
Mississauga
ON
L5L 3T5
See details
We focus not simply on injuries and symptoms, but on the entire person. Our multi-disciplinary team of sport and orthopaedic professionals works to...