Canada Juvederm Clinics
179 clinics.
269 boul St-Jean, Suite 208A
Montreal
QC
H9R 3J1
See details
# 7 – 400 Crowfoot Cresent NW
Calgary
AB
T3G 5H6
See details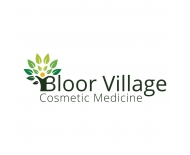 Bloor Village Cosmetic Medicine Clinic is located in the heart of Bloor West Village, in the west end of Toronto, Ontario. Our brand new facility w...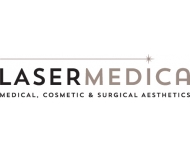 Calgary's LaserMedica is the City's premier clinic dedicated to advanced medical aesthetics. Dr. Zoe Filyk, an AAAM Board cer...