Canada Erbium Laser Clinics
15 clinics.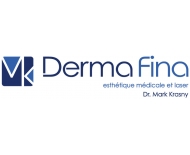 Come experience the Dermafina difference. A jewel in the West Island of Montreal, is conveniently located 15 minutes from downtow...
3400 rue du Marché, Suite 103B
Montreal
QC
h9b 2y1
See details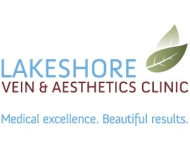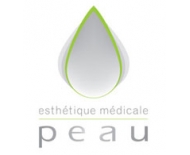 Dr. Manish Khanna and his medical staff offer skill, expertise and the most advanced technology on the market to treat your skin concerns and co...
3550, chemin de la Côte-des-Neiges, Suite 540
Montreal
QC
H3H 1V4
See details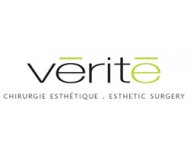 1 Westmount Square, Suite 1200
Montreal
QC
H3Z 2P9
See details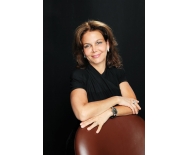 Clinique Antiaging specializes in noninvasive cosmetic procedures which includes Botox treatments for cosmetic and medical purposes (such as hyperh...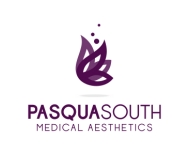 Our highly trained staff is ready to assist you with the most advanced techniques in Skin Care, Injectables and Laser Treatments. The Pasqua South ...