Heritage Physiotherapy has been working in the community since 1985. We have an experienced and professional team to assess and treat a wide variet...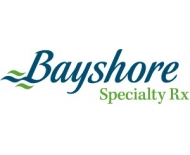 Bayshore's Community Care Clinics are a comfortable alternative to infusion therapy in hospitals.For patients who require infusion therapy or injec...
Obesity is not your fault. Weight Loss Surgery is an effective, long-term solution to obesity. WLF Medical Vertical Gastric Sleeve is a surgery pe...
At Bellissima medical Aesthetics enhance your natural beauty and get the look you always wanted. Bellissima can help you look and feel your absolut...
Jean Coutu Complex438 Coverdale Road
NB
E1B 4R9
See details
Fredericton Medical Clinic 1015 Regent Street, suite 001B
Fredericton
NB
E3B 6H5
See details
Dr. Howley and his office staff are open, accessible and committed to making your experience a pleasant and positive one. We pride ourselves in del...
355 Dieppe Boulevard Suite D
Dieppe
NB
E1A 6P8
See details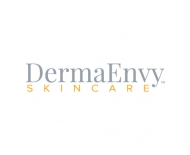 DermaEnvy Skincare ™ - - Greater Moncton's Skin Care Experts is your Skin Care Clinic offering the latest in medi-spa and cosm...