Canada Dietary Consultation Clinics
15 clinics.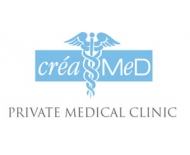 Your medical evaluation shall be done according to your specific needs. All the time required to address your particular issues will be devoted ...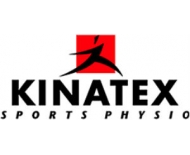 17001 Rte Transcanadienne (Bureau 201)
Montreal
QC
H9H 5J1
See details
Dr. Shawn Thistle is a clinic director at SHAPE Health and Wellness Centre in Toronto, practicing as a chiropractor, medical acupuncture practition...
The BODiWORKS Institute is an innovative facility that offers programs and services for both adult and children's health. We service all abilit...
4-2624 Dunwin Drive Mississauga, Ontario
Mississauga
ON
L5L 3T5
See details