Quebec Counseling & Therapy Clinics
18 clinics.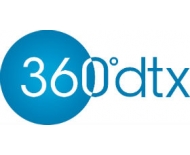 360°dtx is a Canadian leader in private addiction treatment located in Montreal, Quebec. Our treatment centre provides evidence-based interv...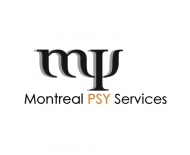 Dr. Nicolina Ratto is a trilingual, Montreal-based, licensed clinical psychologist and psychotherapist, member of l'Ordre des psychologues...
685 Boulevard Décarie, Suite 210
Montreal
QC
H4L 5G4
See details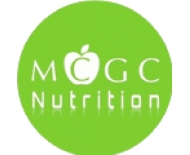 *An English message will follow*Marie-Claire Calouche, Diététiste, fondatrice de MCGC Nutrition, vous offre des services de consultat...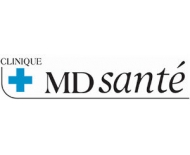 Our multidisciplinary team consists of Family and Specialist Physicians, Nurses, Psychologists, and Laboratory and Rehabilitation services (Phys...
8127 boul Saint-Laurent, Suite 200
Montreal
QC
H2P 2M1
See details
845 Decarie blvd., Suite 202A
Montreal
QC
H4L 3L7
See details
The Montreal psychologist specializes in Cognitive Behavior Therapy, our Montreal Psychology Center are trained to provide therapy which has been s...